Foundations (ages 4 to 12)
Memorization Fun, FOUNDATIONS is a grammar-stage program for children age twelve and under and their parents.
Parents and tutors use the Foundations Curriculum, which outlines a comprehensive core of grammar for history, science, English, Latin, geography, and math. Students will encounter these facts again later in the Challenge programs. The Foundations Curriculum clearly leads parents through a classical education at home, week by week.
In addition to the memory work, students also participate weekly in public speaking, science projects or experiments, and either an art or music activity, building a firm foundation for a rich education.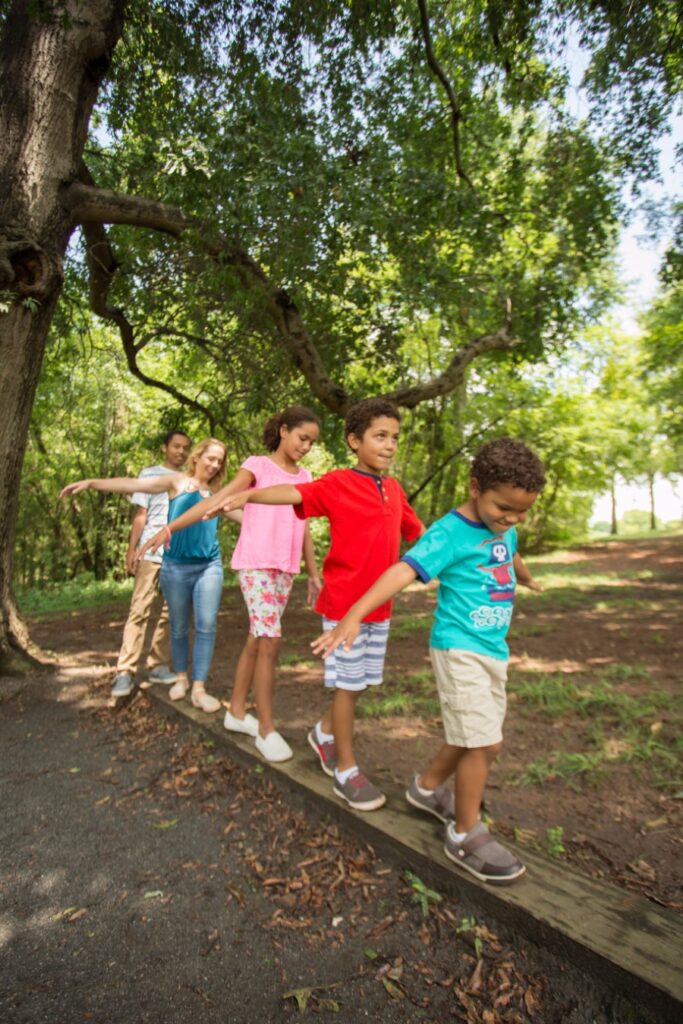 The first step in learning anything is to learn its basic parts and vocabulary.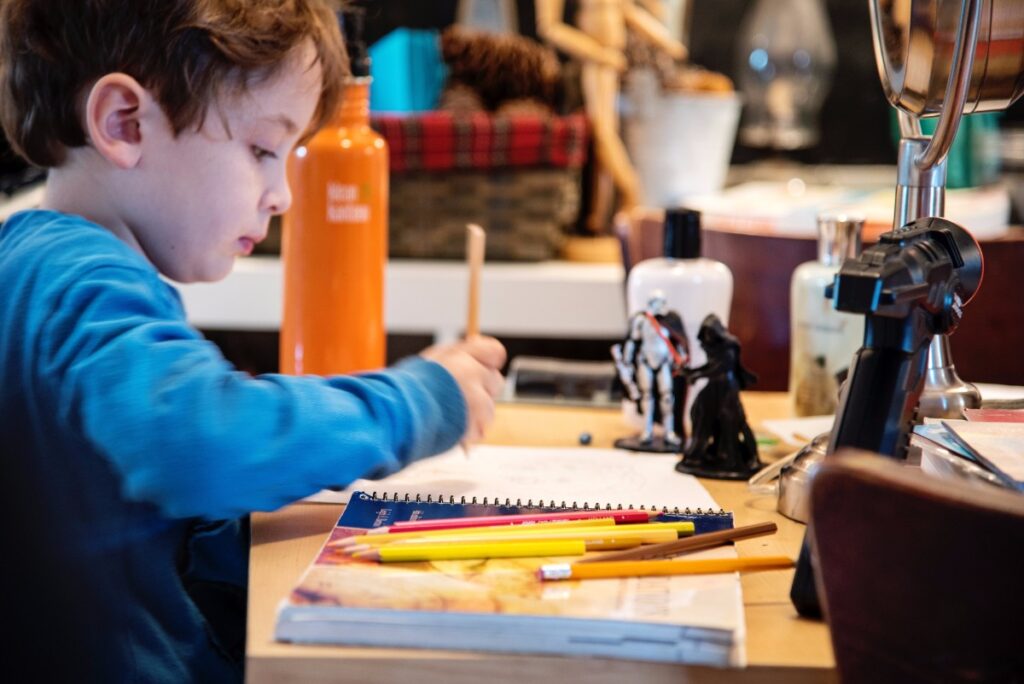 How can I give my student a quality education with a firm foundation and not break the bank? For less than $14 a week in tuition, our students ages twelve and under experience the following along with their parents:
Memorize hundreds of facts on History, Science, Math, Latin, English & Geography

Weekly public speaking opportunity

Classroom setting

Science experiments

Art appreciation (including classical music)


Fun exciting games to teach memorization skills.
Proven results from community engagement
Cycles aren't related to a particular grade level. Sixth graders cover the same grammar as kindergartners, but are expected tocover the material in greater depth at home.
The material taught in Foundations is divided into three cycles: one cycle per year for three years. Each cycle consists of twenty-four weeks of memory work and activities. Students who begin Foundations in K4 will complete each cycle at least twice, developing greater understanding and mastery through repetition. However, students at any learning level will benefit from learning the memory work, even if they only complete one cycle.
Cycles
Cycle 1: Covers ancient world history.
Cycle 2: 

Covers medieval to new-world history.

Cycle 3: 

Covers United States history or history memory work developed for participating countries. All other subjects (geography, science, fine arts, etc.) correlate to these time periods.